Viljandi - Mõisaküla 46 km
The narrow-gauge railway was opened in 1897 and the last train rode here in June 1973.
Today most of the old railway that passes picturesque landscapes and small towns of southern Estonia is turned into a trail for walking and cycling.
The trail runs mostly on gravel and surface roads, but between Õisu and Abja-Paluoja for a few kilometres on bigger roads. Unfortunately, the old railway has become mostly impassable in that section.
The trail is signposted and there are a lot of historic photos by the trail.
NB! The trail between Loodi and Abja-Paluoja is not signed yet! Signs from Õisu to Abja-Paluoja will be installed in July 2019 and signs from Loodi to Õisu in autumn 2019.
NB! The planned trail along the original railway line between Loodi and Õisu is partly in very poor condition and by bike impassable. 
Trail improvement works will be carried out in September 2019. 
On Google map alternative route is indicated at the moment.

More details and contacts on the Google and pdf map of Viljandi – Mõisaküla route.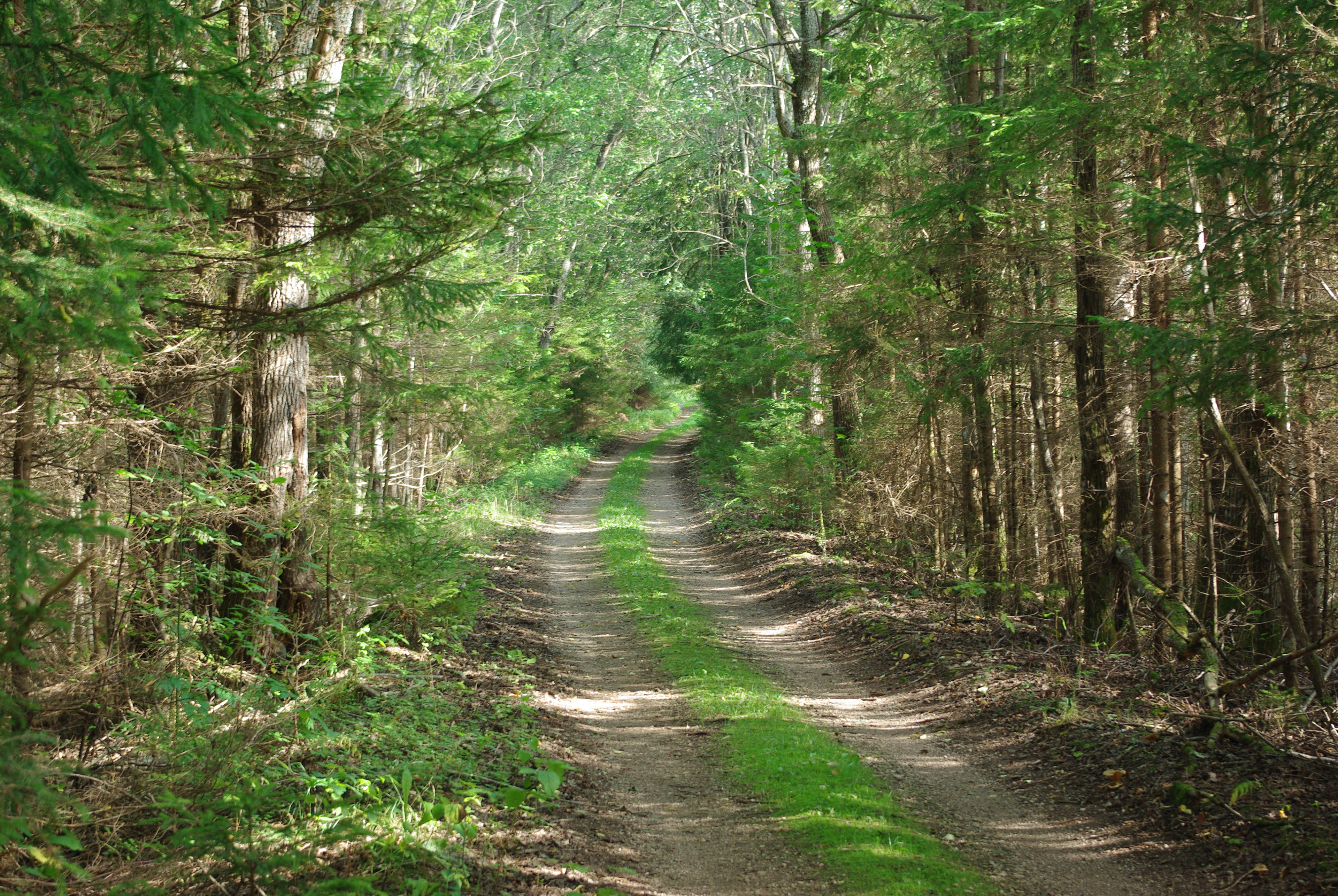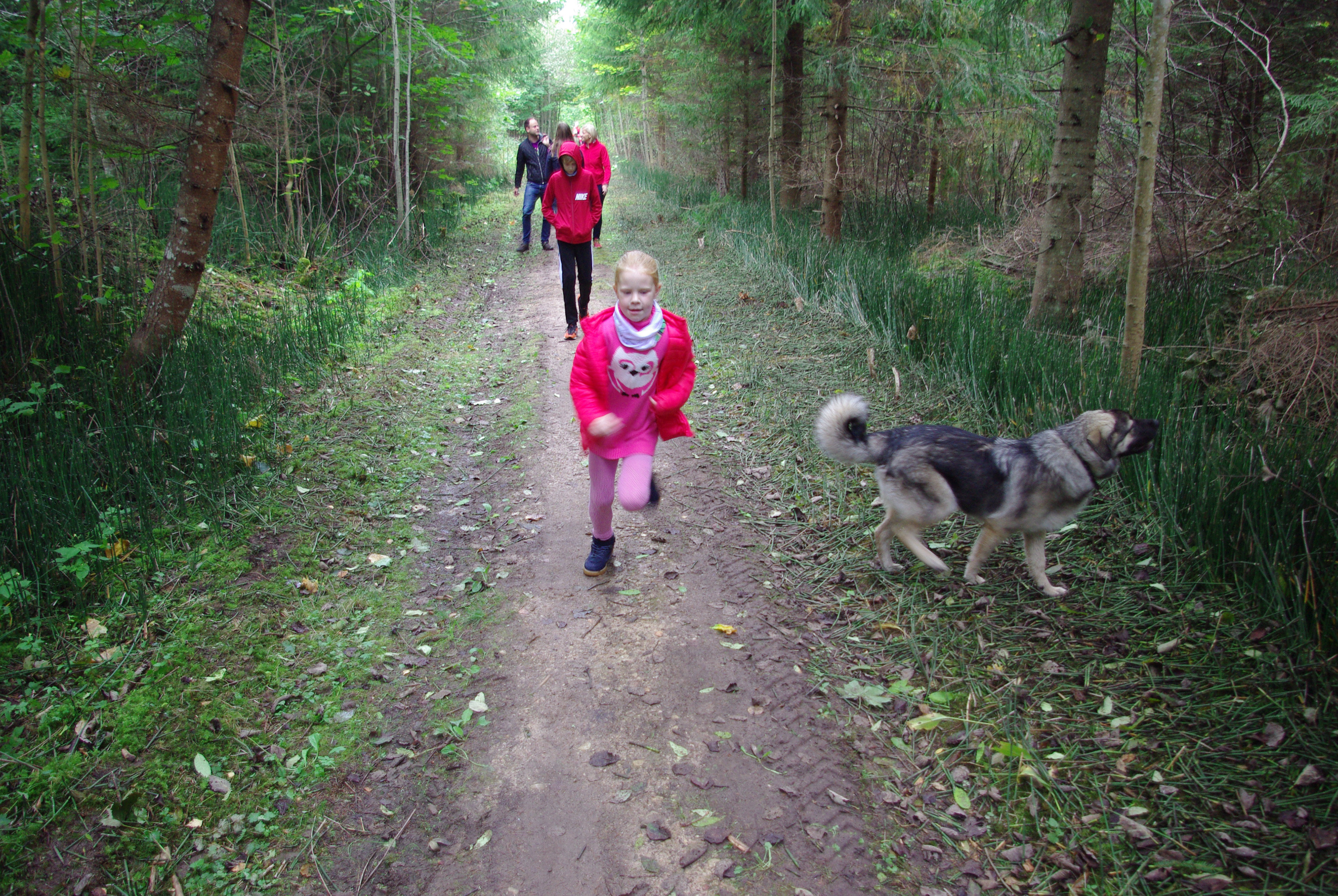 For more information and advice regarding Viljandi - Mõisaküla Green Railways, please, contact 

Kati-Katri Koppel

, 

Viljandi municipality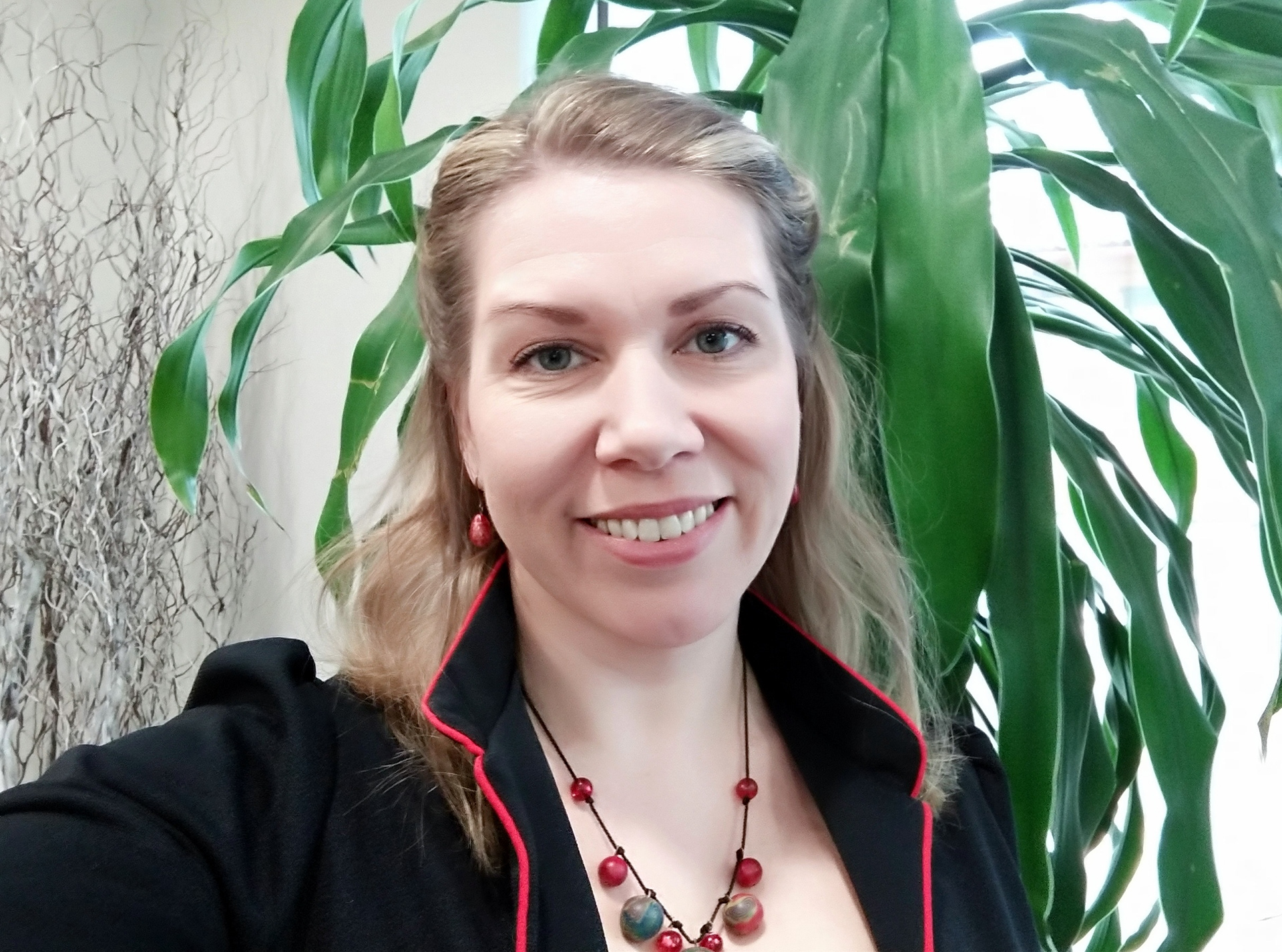 or through the form below